Kolber Family Fun Band
Annual Christmas Recordings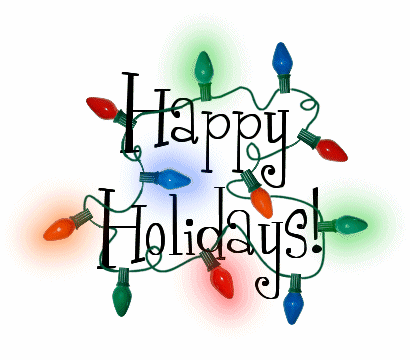 Merry Christmas from Kolber Studios. As 2012 draws to a close we would like to reflect on all the musical friendships that we have made over the years. We are delighted to add some new members to the Kolber Family Fun Band this year and just as delighted to have some of our old favorites back with us.
We've come a long way since we started this tradition in 2000 and this year we are posting some Christmas songs that we recorded back in the mid-80's. So sit back and enjoy another year of holiday joy from the Kolber Family Fun Band and from Kolber Studios….